Depreciation Protection, Inc
With over 50 years experience selling vehicle protection products in both the dealership and financial institution markets, the founders of Depreciation Protection, Inc. understand the market and know what consumers want...affordable protection that provides real benefit!

Depreciation Protection is the first waiver product to protect consumers from the impact of depreciation and loss of equity.   Upon launch in late 2016 we saw immediate success and acceptance from the financial institution and dealer markets.  The product and concept quickly expanded, growing across the Midwest and is now available in all 50 states.
Today, we serve more than 400 financial institutions across the country!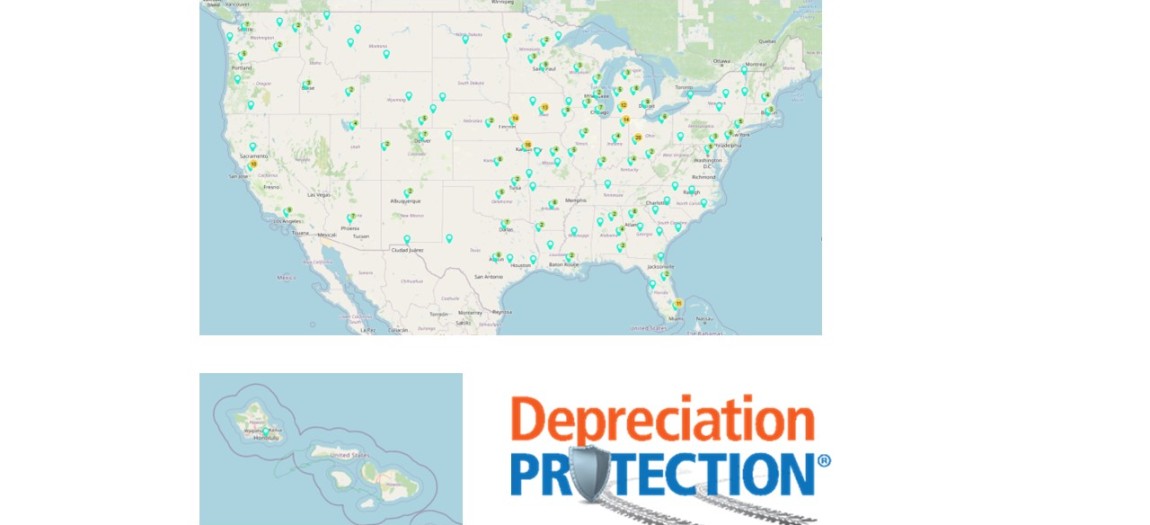 Meet the Carrier and Distribution Partner
Depreciation Protection, Inc. is proud to be partnered with two of the largest and most respected names in the Financial Insurance Industry, Securian Financial and Allied Solutions, LLC.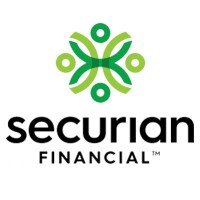 Securian
Contractual Liability Policy is underwritten by Securian Casualty Company. As of May 2018, Securian is rated A+ (Superior) by A.M. Best, 2nd highest of 16 ratings; AA rating ( Very Strong) by Fitch Ratings, 3rd highest of 19 ratings; Aa3 (Excellent) rating by Moody's Investors Service, 4th highest of 21 ratings; and A+ (Strong) rating by Standards & Poor's, 5th highest of 23 ratings. Securian maintains unquestioned financial integrity and strength to provide security and value for our clients. Through its affiliates, Securian has served the financial institution market since 1951, and our 4,000-plus financial institution clients for an average of 22 years. Securian's long-term focus has resulted in long-lasting relationships, resulting in a 99% client retention rate.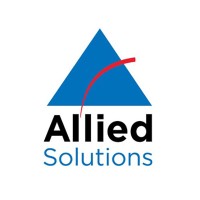 Allied Solutions, LLC
With over 40 years of experience in the financial services industry, Allied Solutions is focused on helping more than 4,000 clients grow or enhance their bottom line, protect their business and consumers, and evolve to stay ahead of the competition. As the exclusive distribution partner with over 1,200 employees nationwide and 16 regional offices, Allied is poised and positioned to deliver DPW to new and prospective clients across the county.